Pride Charters
The Pride is now proudly Owned and Operated by Shon Roberts and Michael Potvin. We have moved the boat from San Diego to it's new home at 22nd Street Landing in San Pedro, CA.

We have the boat ready for the fishing season. Please give 22nd Street Landing a call at (310) 823-8304 to book your spot or for more information.
What An Awesome Week Fishing at The Local Islands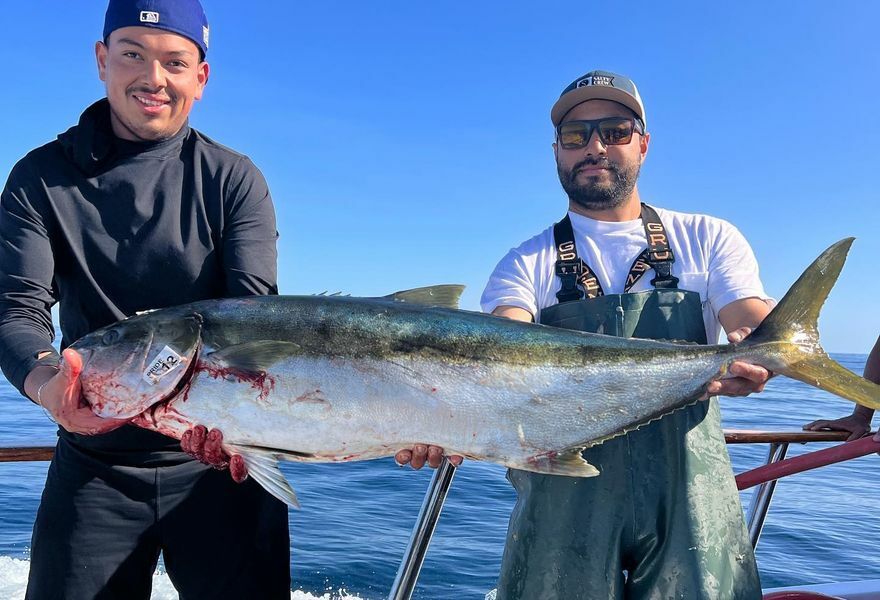 It's been one hell of a week of fishing here at the local islands. Wind is going to shut us... more »
Good sign of fish today!!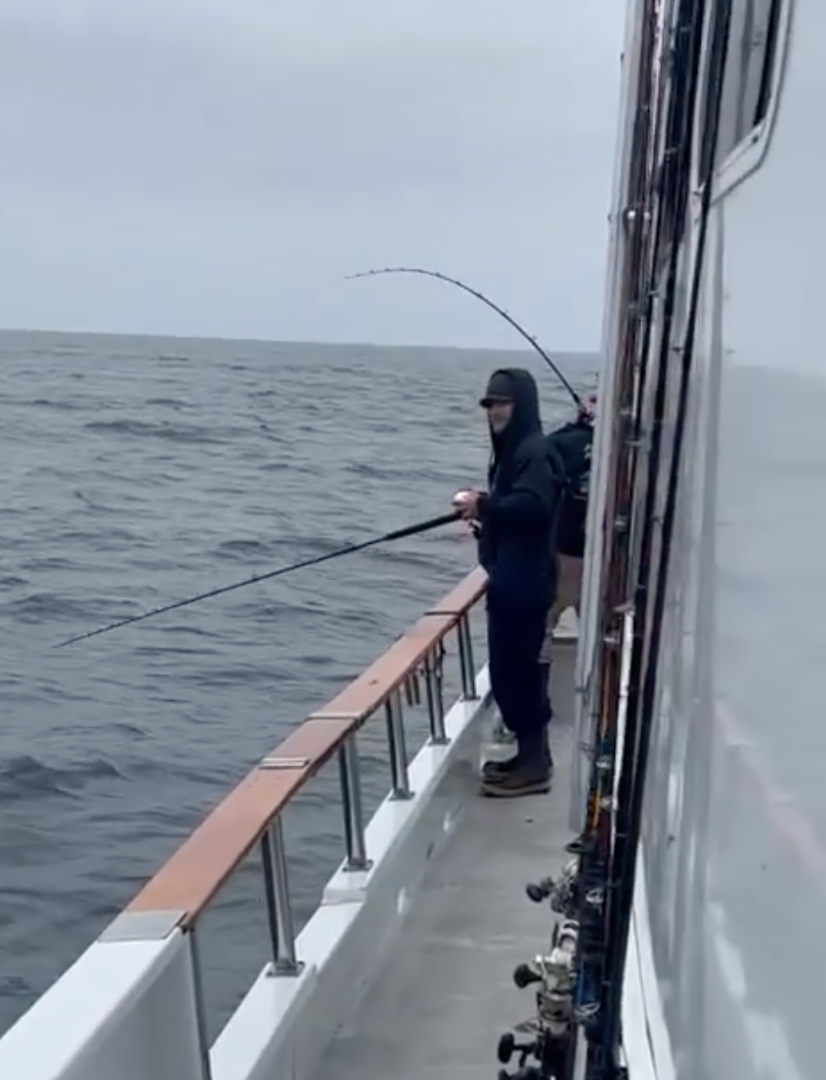 Good sign of fish today!!! 5 for 12 and they are slugs!!! All 30-40 pounds with some even bigger boiling... more »
Lets Go! Opening for Tonight One Day Targeting Game Fish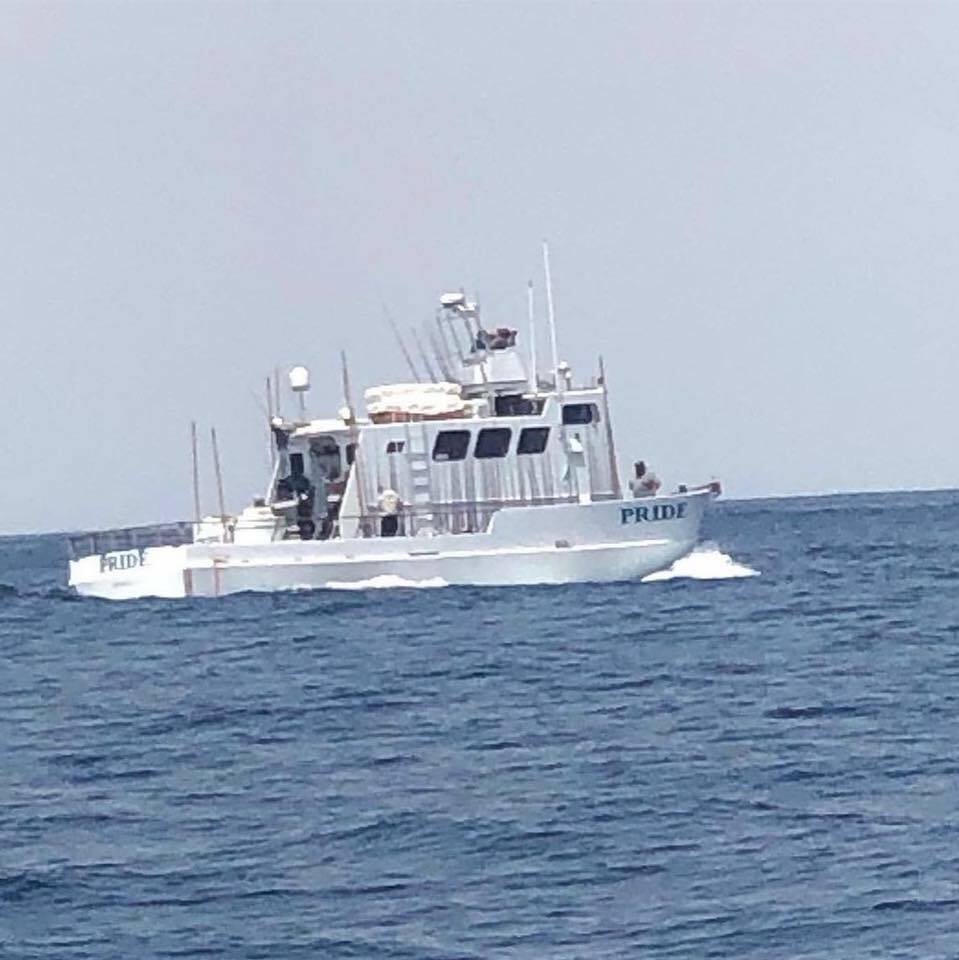 Shon checking in from the Pride calling in with a trip update. We have an Open Party One Day trip departing... more »