Pride Charters
The Pride is now proudly Owned and Operated by Shon Roberts and Michael Potvin. We have moved the boat from San Diego to it's new home at 22nd Street Landing in San Pedro, CA.

We have the boat ready for the fishing season. Please give 22nd Street Landing a call at (310) 823-8304 to book your spot or for more information.
Excellent fishing continues!!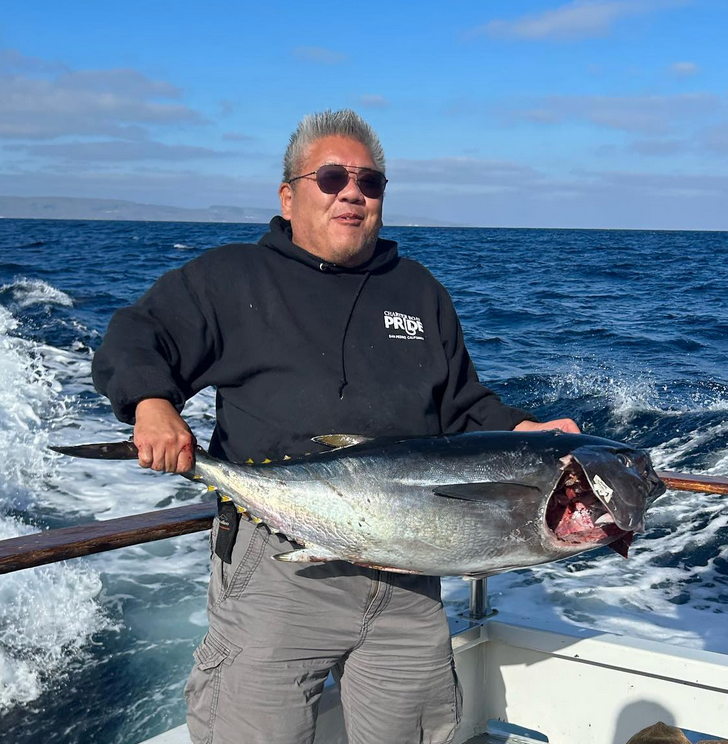 Excellent fishing continues!!!! Very good Bluefin and Yellowfin fishing has been the name of the game. We did check out... more »
Fantastic fishing in fantastic weather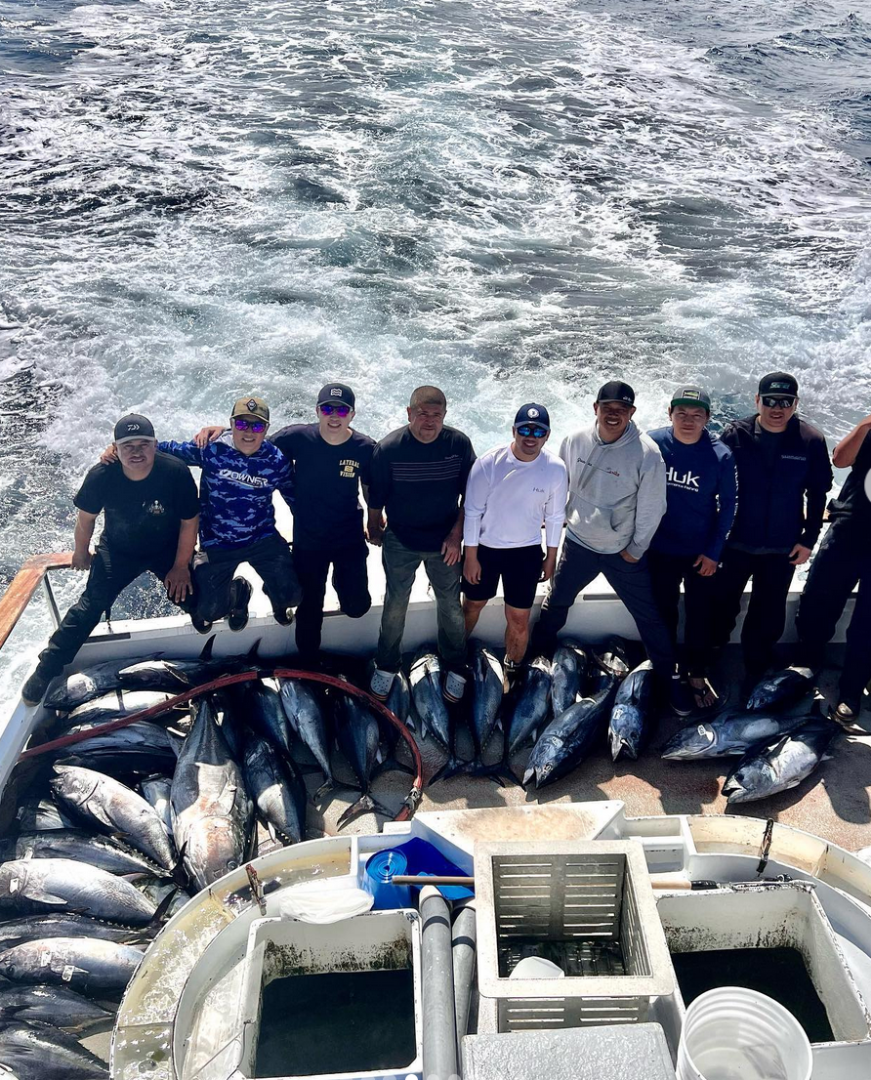 Thank you @quan_can_tran and friends. Fantastic fishing in fantastic weather. Only a handful of open parties left with room for... more »
The excellent fishing continues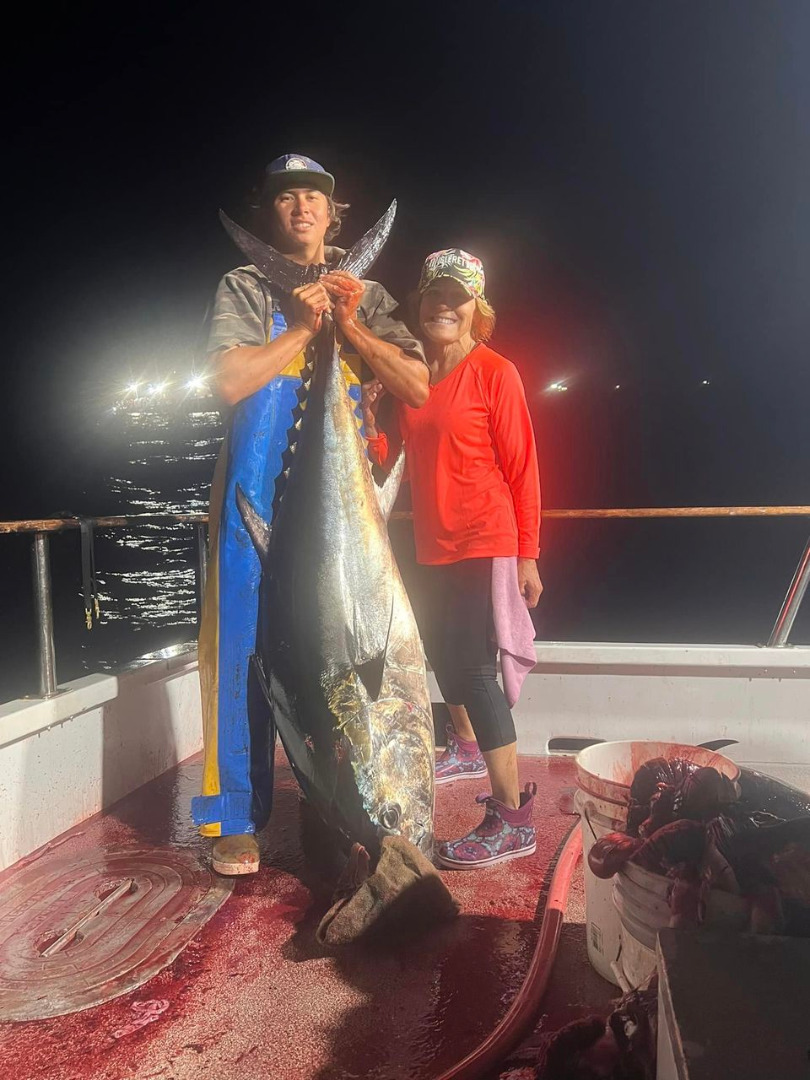 The excellent fishing continues with more and more opportunity on the bigger grade Bluefin. I have a 2 Day charter... more »